For the girls in northeastern Kenya
Have you just left school in the Isiolo region and are you walking around with the idea of starting your own business? A product, a service? With a good plan we can give you a boost. Contact us – and maybe you will soon be the proud owner of your own business. Let's work on your future!
For sponsors/donors
Do you want to help in the fight against unemployment? For many years the MOV has been loyally supported by supporters who assist us on an occasional and structural basis. Indispensable support to help young women gain a place in the labor market.
For companies
Does your company have knowledge and skills that may be of local importance? Who can help young women on their way to an independent life?
Contact Greet de Bruijn
tel +31 611 498 416
Greet.debruijn@thebitterend.nl
The MOV Foundation ('Stichting') is registered in the Chamber of Commerce Trade Register Eindhoven under number 17154086 and is a member of ANBI under 'Stichting MOV Eindhoven' (RSIN 816294537) as an institution of General Public Interest. Our Board members in The Netherlands reside in Eindhoven, Nuenen and Den Bosch.
The MOV account number: NL23INGB0002977700.
Our partners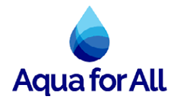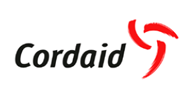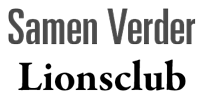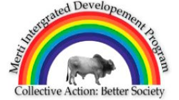 This website was designed by Norbert Croonenberg

Together we will change and improve lives here in Isiolo!
Gideon Nura, MOV Liaison Officer, Merti