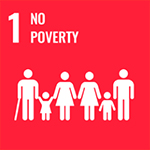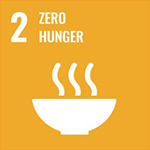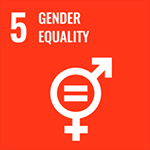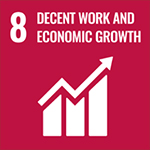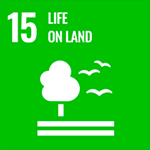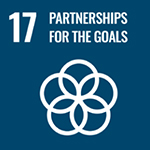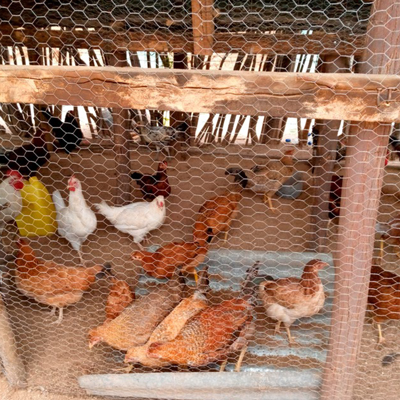 Chicken Farm
Initially, the idea was to invest in more goats. But at the suggestion of the local government, the first three chicken farms are now a fact. Plans for new farms, in e.g. Marsabit, are now under development.
Chickens are a cheap source of protein with meat and eggs. However, due to food and water problems, the population has become far too small. Six girls together, accompanied by a parent group and a poultry specialist, set up the first chicken farm in Merti. In this way they can build an independent existence and meet a clear need of the community. The second and third farms are in Isiolo and Gafarsa – under the supervision of Rukia Ibrahim, the poultry group teamlead of Gafarsa.
Solar
The availability of electricity is a problem; solar-powered lighting is a solution. That is why nine girls will be trained, starting early 2021, as entrepreneurs in solar lighting, by specialists of The Signify Foundation in Kenya and the Netherlands.
The girls will open their own shop where you can get lamps, charge them and have them repaired. What an incredible difference light makes in your home. You will never have to study in the bad light of that unhealthy paraffin burner again. And outside, you can organize all sorts of things until late at night. See also: www.signify.com/global .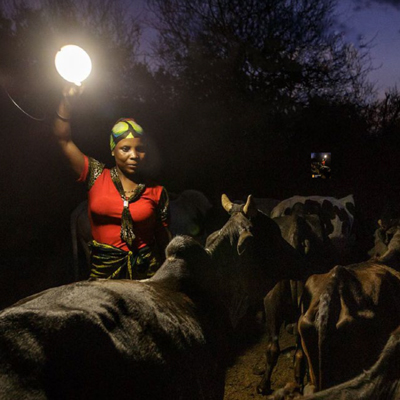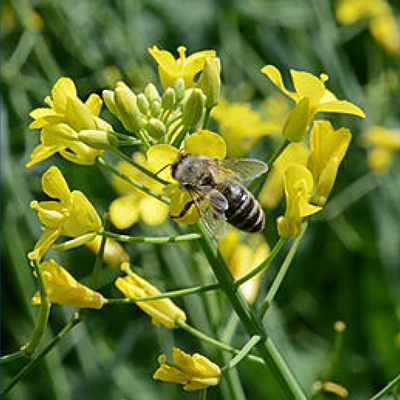 Beekeepers
Three groups of five girls each will be trained as beekeepers. The girls start their businesses in the autumn in Merti, Isiolo and Muchuro, each with about 15 hives.
There will also be a bee house. This will provide the hives with shelter in bad weather and protection against wild animals. The girls will receive training, also in business administration, and support from the local government and from Hadija Huka, senior chief of Muchuro. When the first honey can be harvested depends on the amount of pollen available. It's buzzing around that it could be ready in a few months after the start. Half of the first income will be used to invest in extra hives.
Sunglasses
Sunglasses are, of course, meant against the sun, but are also useful for other reasons in northeastern Kenya.
Many Kenyans suffer from the sand and fine dust because of the desertification. Eye infections are common and there are no medicines. Together with eyeglass specialist Ton Lips we can provide a starting entrepreneur with enough sunglasses and regular glasses to open shop early 2021.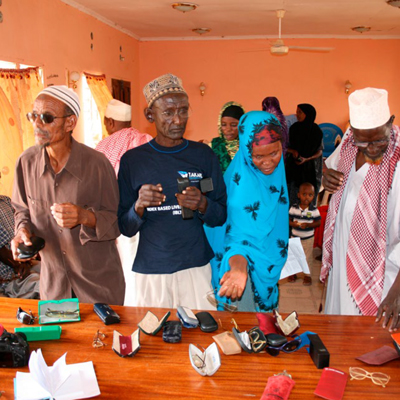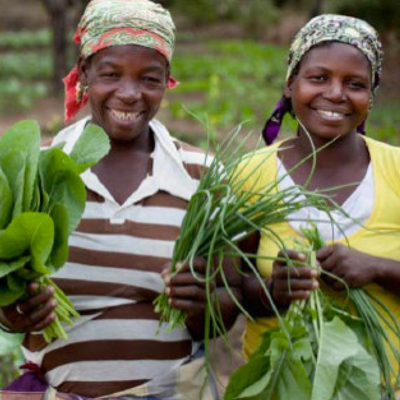 Veggies at home
Growing vegetables is a major problem in northeastern Kenya.
Where a few hundred kilometers to the west and south agriculture and floriculture flourish (our roses come from this region) in northeastern Kenya heat, drought and sometimes pest plagues prevail. That's why we encourage people to grow vegetables near the house using simple, very affordable technology. An important, healthy addition to the meals that a number of families can't even count on every day. A group of girls is currently investigating whether they can put this into practice.
Tiny forest and fruit trees
We explore the possibilities of setting up a fruit tree / farm for and by young women.
We get advice and cooperation from African Wood Grow – www. africawoodgrow.org. Every farmer receives a piece of community land where trees and fruit bushes are planted for free. Once fruit is sold, a family can provide for itself within about a year. The seedlings of the trees are also sold again. This mainly concerns bananas, mango, tomatoes, peppers and shogrum. The latter is a type of grass from which flour is made. The women receive a month's training plus help with clearing, planting and sowing their own piece of land. Amount needed: €8250,- per group of 5 women.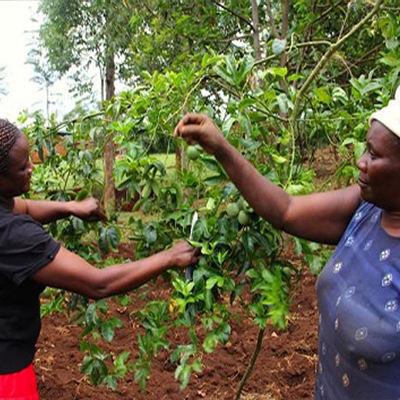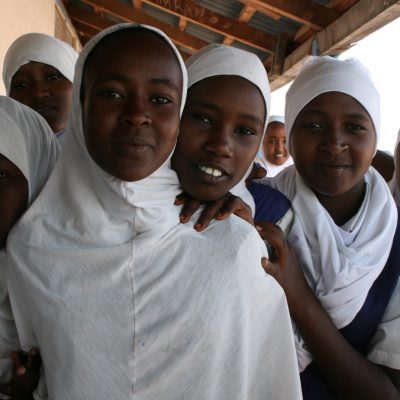 High school project
20 years ago, in 2000, the MOV was able to get the first four Borana girls in Kenya to go to school. That number has risen to about 350, of which 50 have had a higher vocational or university education. We have broadened our focus to income and independence for women. Yet, the basis for change lies in education. That is why we continue to support girls.
MOV helped to set up partner organization I-Get. See: https://isiologirlchildedutrust.org/. Together with I-Get and other organizations, we work on educational opportunities for young girls. The schools involved are paid directly three times a year, without the intervention of other organizations. Controls on spending and study results is done locally in collaboration with I-Get, the parents, village elders and local educational organizations. The educational project supervisor of the MOV foundation has a monitoring function.
A high school education requires an investment of € 2000 per girl. This includes the boarding school because the girls come from rural areas.